ZERO CARBON
(in data centres and other IT infrastructures)

abaxum has deep expertise in data centre infrastructure design and management. In the ZERO CARBON initiative we work with our partners to helpt data centre players communicate how they improve their energy effectiveness using facts but also through implementation of for example advanced AI technologies.

ITCANDOR
IT data market research
ITCandor is a market research company focusing on the IT and Communications industry. We partner to track the carbon footprint of cloud computing as well as the impacts of the evolution of hyper-convergence and HPC in IT infrastructures.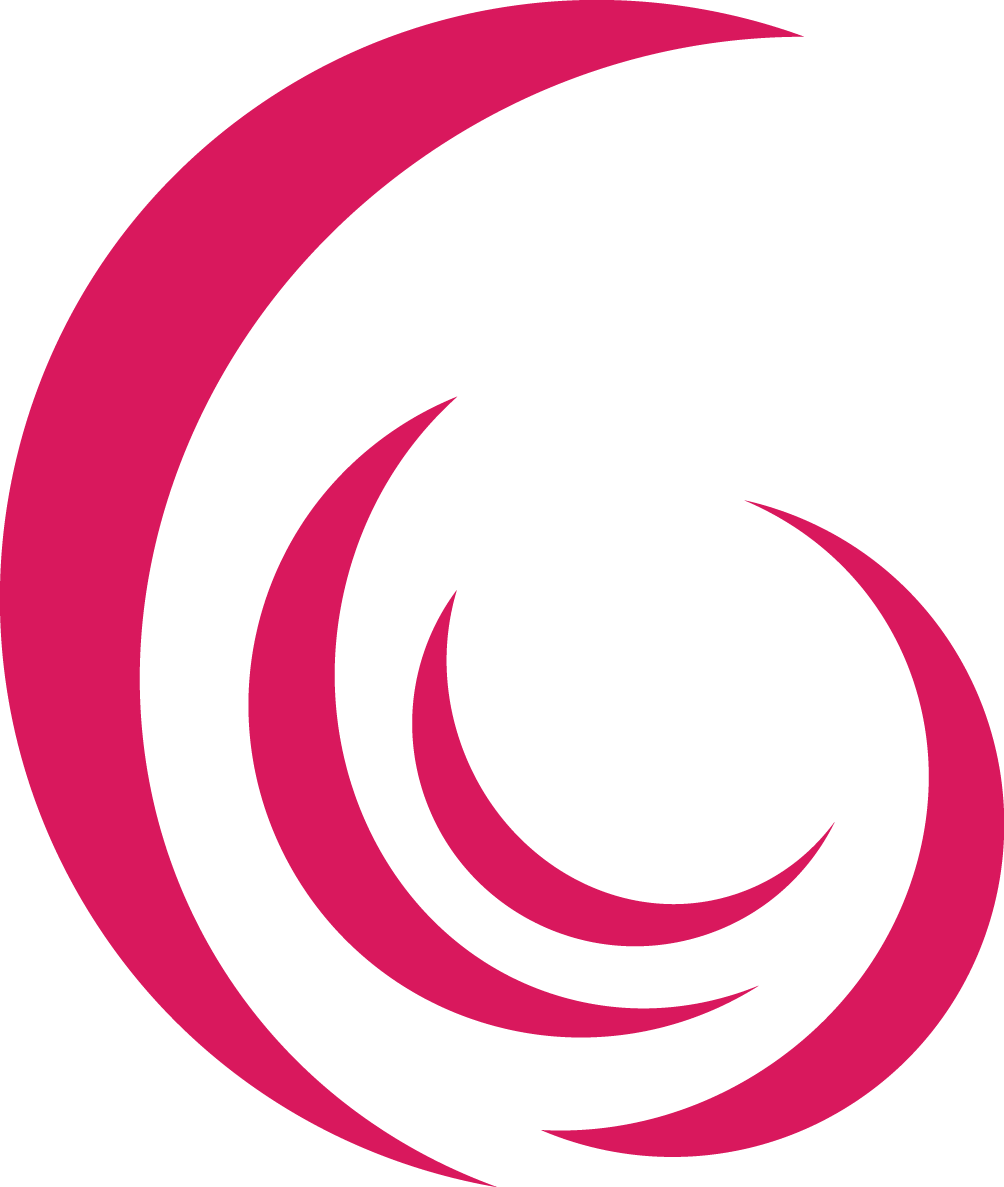 6 REVOLUTIONS
Messaging based on analytics and research
At Six Revolutions they build market-specific messaging strategy based on research. They then guide subject matter experts to engage with their audience using the best channels and form factors.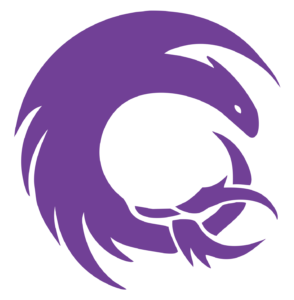 PURPLE DRAGONS
Net-zero carbon analytics
Purple Dragons explore analytics-accelerated transition to net-zero carbon ecnonomies. We work together on mutli-client, sector-specific research studies.