INDUSTRIAL PROSPECTING
(Expertise, Practice, Services & Implementation Coaching)
VALUE PROPOSAL, MESSAGING, LEAD MANAGEMENT & INDUSTRIAL PROSPECTING
Abaxum and its market partners have via project experiences created a handful of best-practices methodologies and services.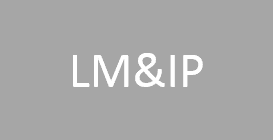 Lead Management & Industrial Prospecting
Both of these subjects are crucial to the success of any company but often not industrialized internally.
We have chosen to use a practical approach to build on the current functioning of lead management. We will identify how to improve and implement an internal process using simple communication tools.
The objective is to have the sales teams to fully benefit a pro-active lead management with the least effort for all involved parties.
LEAD MANAGEMENT (LM) TODAY –> TOMORROW
Formulate the current and actual LM handling;
Align sales and marketing for a common LM understanding;
Define and formulate the future LM objectives and handling
IMPLEMENTATION OF LM AND INDUSTRIAL PROSPECTING
To-be-defined following (A)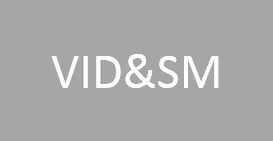 Value identification & strategic messaging
The value-proposal of the company or its subdivisions are key for sales success. In addition, it is equally important to be coherent with the market messages to use with identified targets and markets. We have built our methodology to achieve this by asking the following key questions:
Which is the brand positioning?
Which value-proposal (key messages)?
How to give, per prospect-profile (persona), a meaning to the solutions from a usage and needs-view?
Which value-offer for the solutions for each prospect-profile?
Which value-offer messages to use with different contacts within the decision process (according to my sales-cycle…)?
Our project methodology follows as the following:
A. FORMULATION OF THE VALUE-PROPOSAL (Value Identification)
The market positioning
The profit zones
The core value proposal + elevator pitch
B. STRATEGIC / OPERATIONAL MESSAGING
Messages relative the profit zones
Customer success stories linked to the profit zones
Messages for the different involved stakeholders in the client's decision-making process
Bandwidth (place, media, moment) for the actions