MARKETING OPERATIONS & PART-TIME MANAGEMENT
Bla Bla Bla Bla Bla Abaxum and its market partners have via project experiences created a handful of best-practices methodologies and services.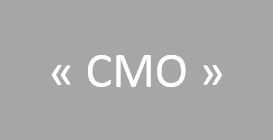 Part-Time or Transition Marketing Management
Companies need external marketing management assistance for many different reasons: someone leaves the company, acquisition and integration periods…
Others are seeking for external marketing assistance in order to define and implement changes and new operational strategies.
However, a major reason to call for external marketing resources is the need to make the paradigm shift to align the marketing operations with the sales operations to improve revenues.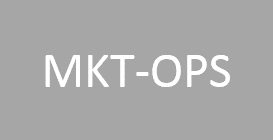 Marketing Operations
Our marketing operations expert network MODULEAD (not an agency) assists with resources for:
Web-applications
Mobile application development + implementation
Online optimisation
Community management
Event management
Marketing technology implementation