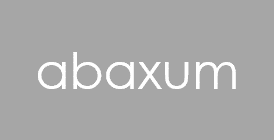 ABOUT
A hands-on expert management consulting firm
——————–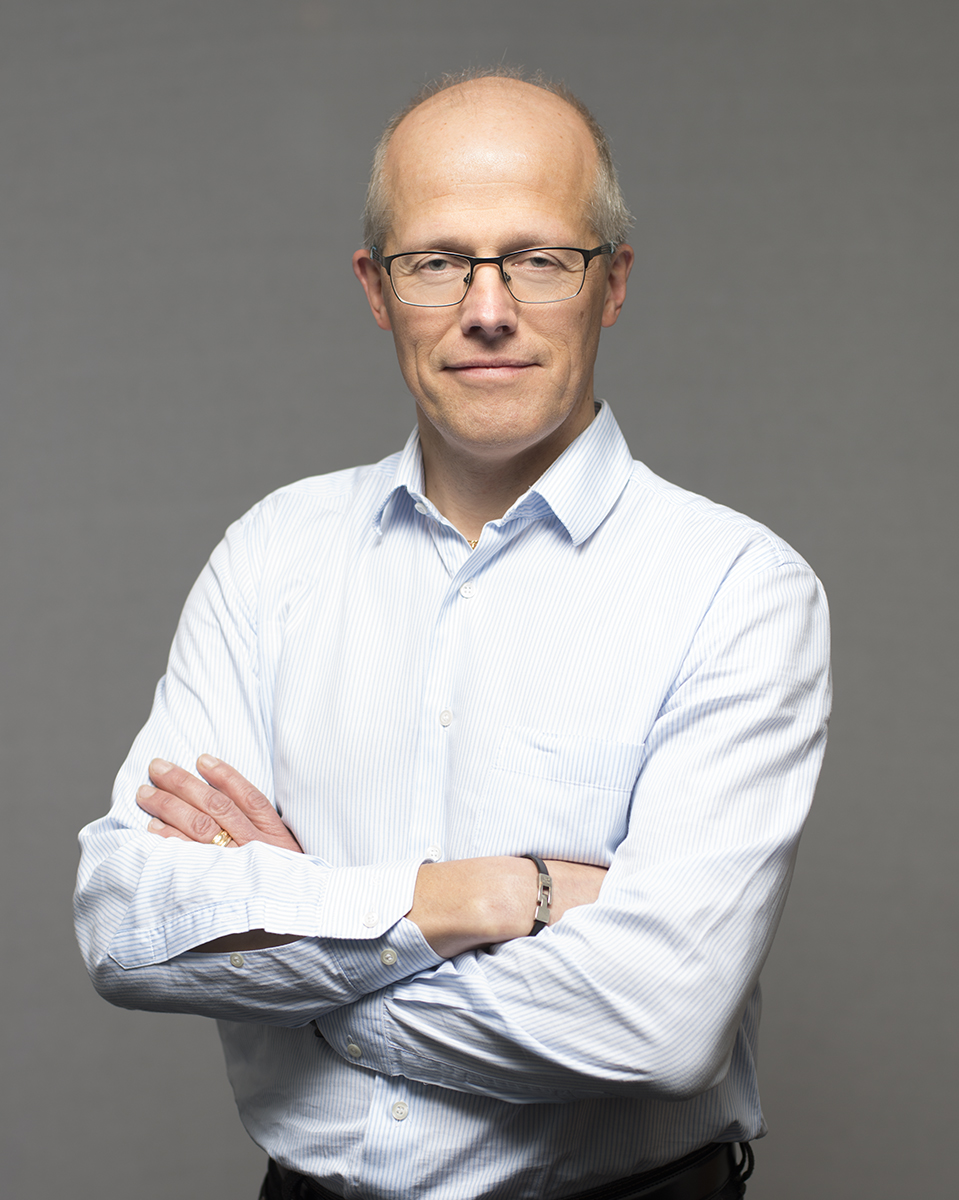 Abaxum was founded by Jahrl Stefan Norberg in 2003, first in Sweden and then in France (2005).
LAN, IT INFRASTRUCTURE AND DATA CENTRE
Abaxum was created to respond to a request by Schnieder Electric: evaluate an earlier acquisition with the aim to decide if to further develop or close the company. Jahrl Stefan later also assisted Schneider Electric during the integration of the Nordic company Lexel (acquired by Schneider Electric in the year 2000).
We have since then worked with and assisted medium and large sized companies with market development, technology assessments, research studies, technical audits, project management, and more!
Since 2008 we have mainly worked on data centre related assignments, often together with market and technology expert partners.
STARTUPS, SCALEUPS AND TECHNOLOGY
More recently we assist technology startup and scaleup companies in the segments of IT cloud and software platform technologies. We are now also involved in one social enterprise startup in Sweden, Purpose Engineering.
RELATION AND RESULT ORIENTED
Personal chemistry, expert competence and hands-on attitude are values we tend to share with our clients and market partners.
REFERENCES
A selected mix of client references (in alphabetic order) are:
ADVA Optical, Azenn, Bulldog Solutions, Commscope, Corning Europe, Covéa/GMF, Darva, EBRC, EUDCA, Gemalto, Geneva City, Global Intelligence Alliance (GIA), TeamTo, Nexans, Philips, Praxair, Origone*, Qarnot Computing*, Reichle & Massari, Risk Group, Sanmina-SCI, Schneider Electric, Socomec, Vivendi.
MANAGEMENT
Abaxum is managed by two associate directors, Jahrl Stefan Norberg (Linkedin) and Elisabeth Verney-Norberg (LinkedIn).
(*scale-up = start-up company scaling their market development and market access)