CLUSTER ENERGY+IT
(cluster network & services)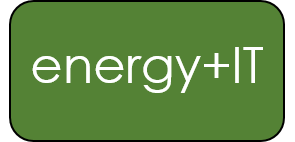 During 2015 we were some market experts, partners and friends, who sensed and received requests on how to improve the energy usage both for the planet earth and to save energy money!
Abaxum met the startup company Kapsdata together with Carbone Equitable and the first embryo for an energy performance improvement process was put in place.
We could then conclude that other areas also needed direct expertise, which was not well addressed by larger firms. We gathered our partners together and we launched an expert company network that we still call CLUSTER ENERGY+IT.
Our objective is to provide expert knowledge, assistance and project management skills using exactly that, experts! Together we define the scope and decide which expert company will lead.
We are currently 11 entities gathered with ENERGY+IT to collaborate, including the well known French engineering school Institut Mines Télécom (IMT) in Lille-Douai.
ENERGY+IT COMPANIES
Here are the expert companies currently collaborating within ENERGY+IT:

Big Data & Energy Intelligence
Reduce the energy usage in IT infrastructures and buildings by a temporal big data approach (non-static)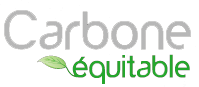 Audit and certification of ISO14000/50000, assessment of carbon & industrial energy efficiency

DC-€coTech, CAPEX/OPEX evaluation, Data centre and IT infrastructure migration, market development & innovation

Datacentre Audits & Training
Audit and troubleshooting of data centre infrastructures, expert training instructor for data centre infrastructures and LAN


Implementation + management of infrastructures in IT and transportation systems, also regional data centre operator

Databases, mobile application hosting & management, expert training instructor for intelligent networks, web intelligence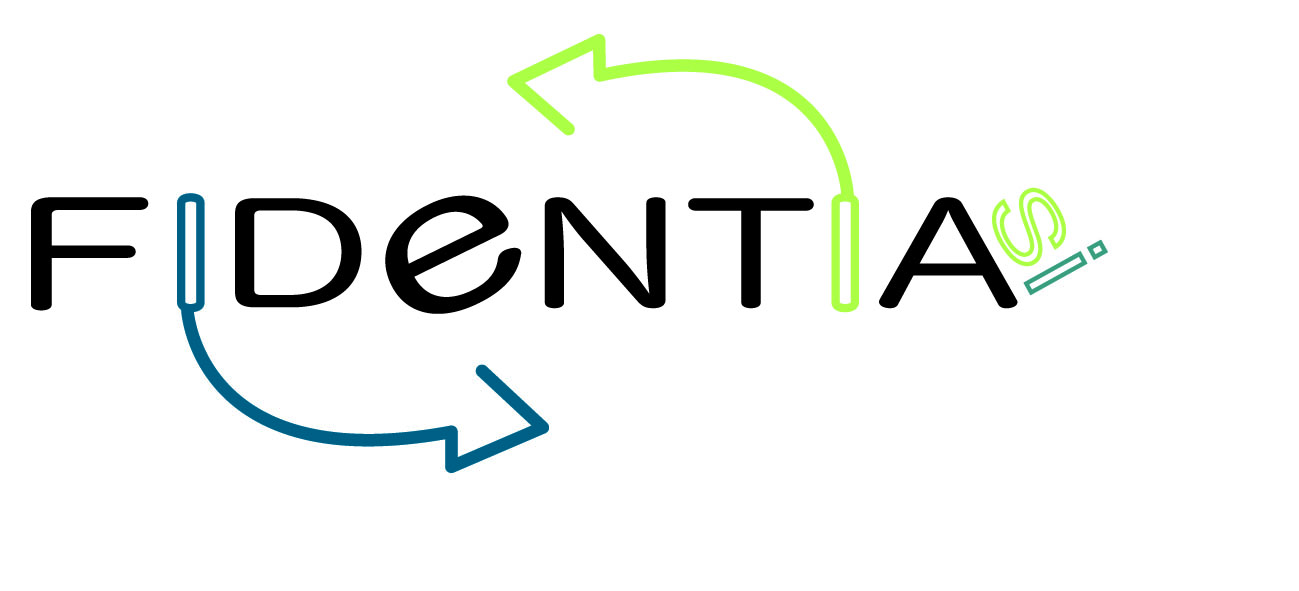 IT architecture & recovery plans
Datacentre IT and network architecture design,  data protection/business continuity/recovery plans

SaaS/IaaS IT security, encryption, application migration and assistance in IT security innovations

Network connectivity deployment and in-field training in telecom networks and data centres (French-speaking Africa)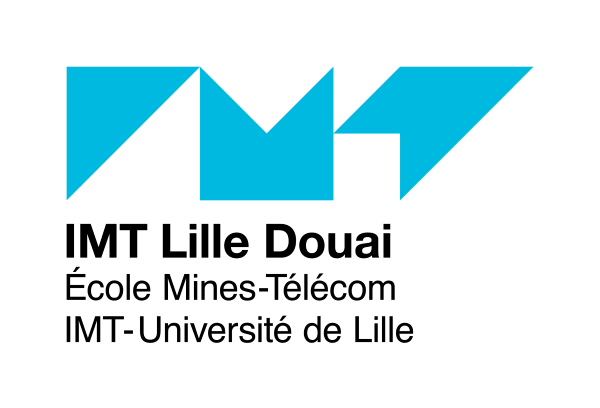 ENERGY+IT SERVICES
The expert cluster ENERGY+IT has started to develop different services in order to respond to requests from our partners and clients in different industry sectors.
Over time we will be adding services when they are formalised and have been implemented in real projects.
We focus on energy saving and improvement projects for building infrastructures, with a historical preference for IT infrastructure buildings.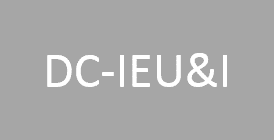 Industrial Energy Usage & Intelligence
Kapsdata, Abaxum and Carbone Equitable have developed the DC-IEU&I programme and methodology.
This energy improvement programme uses real-time measured and monitored data. The programme will aggregate different internally available data and correlate with relevant external data, using temporal big data analysis.
DC-IEU&I: Kapsdata ensures the expertise on temporal big data measurements and analysis. Carbon Equitable brings energy management expertise of buildings and infrastructures. Abaxum adds its experience and expertise with Data Centre infrastructures and industry research.
There are two main phases: Phase A constitutes the pilot project and phase B the implementation of an energy performance contract. Phase A can be run on its own.
A. ENERGY IMPROVEMENT PILOT
Discover the actual infrastructure;
Define the scope of the infrastructure to measure and monitor;
Monitor the measurement in place during one month;
Conclusions and recommendations for improvement actions;
B. ENERGY PERFORMANCE CONTRACT
Use data and conclusions from phase A to set an energy reference;
Measure and monitor during a contract period;
Periodic referencing for energy performance level;
End of contract period;
[Own web page: Industrial Energy Usage & Intelligence]